Amy Hunt
Real Estate Agent
417-499-8699
417-623-9900
amyhunt@kw.com
Why me?
I was real estate investor prior to becoming a real estate agent, so I understand the importance
of purchasing your home since it is one of your largest investments. I want to deliver the best customer service for you in the current market. To do this I work to ensure that I stay updated with the current market so I can do my best in advising you during the offer/negotiating process.My goal is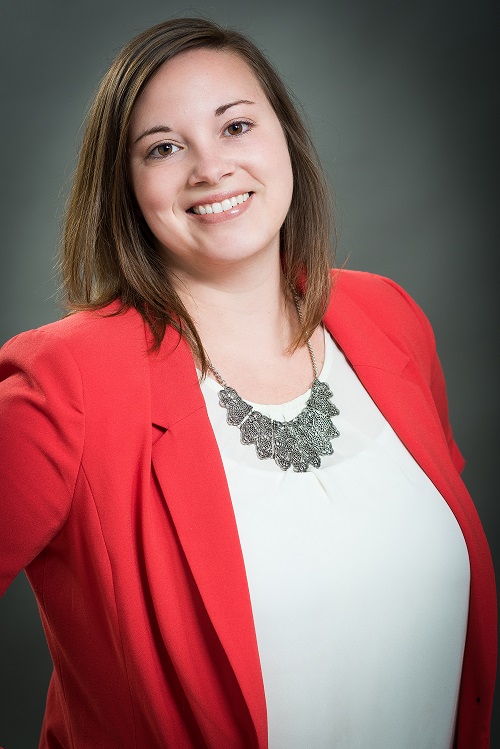 to be your real estate agent of choice for you and your family and friends. I want you to think of me as your own personal resource for all your real estate needs.
Personal
I love my dogs. I have 3 dachshunds and 1 lab who have large personalities and love to eat
popcorn. I also am married and have a son. My husband and I also own 2 other businesses:
Pro Lawn and Landscaping and Mound Street Storage and Kodiak Storage, so I know the community and live to help it strive! Small businesses are the best part of small town living!
My Commitment to You
As your agent, I will provide you with weekly, bi-weekly or monthly updates depending on the
frequency you choose. I will always give you the honest truth good, bad or indifferent through
the entire process of buying your home. I believe communication is the key for me to provide
you with the best customer service. I will always keep you informed on what is going on with
your new home.