We are the #1 real estate franchise in the world by agent count.
It's
a
milestone we're proud of.
Just as you do in your business, we use growth, productivity and profitability gains as a measuring stick to see how well we're doing at fulfilling our mission. We know that when we provide the highest levels of support, our people and our company will grow together – exponentially.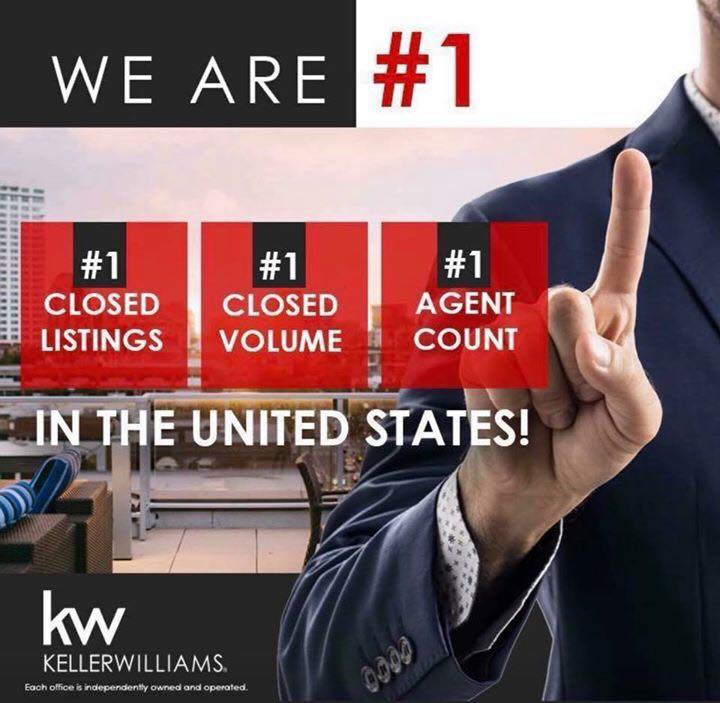 So, why should YOU choose Keller Williams?
Training and Coaching
The KW Lead Generation Network gives you presence and power in online searches. Combined, there are well over 200,000 sites in our lead generation network.
The Keller Williams Listing System (KWLS) protects you when you decide to syndicate your listings. It guarantees that our associates maintain ownership and control of their listing data and gain maximum exposure for their listings online.
The "My Listings, My Leads" Promise
You work hard to get your listings and deserve every lead that comes from them. Our entire online lead generation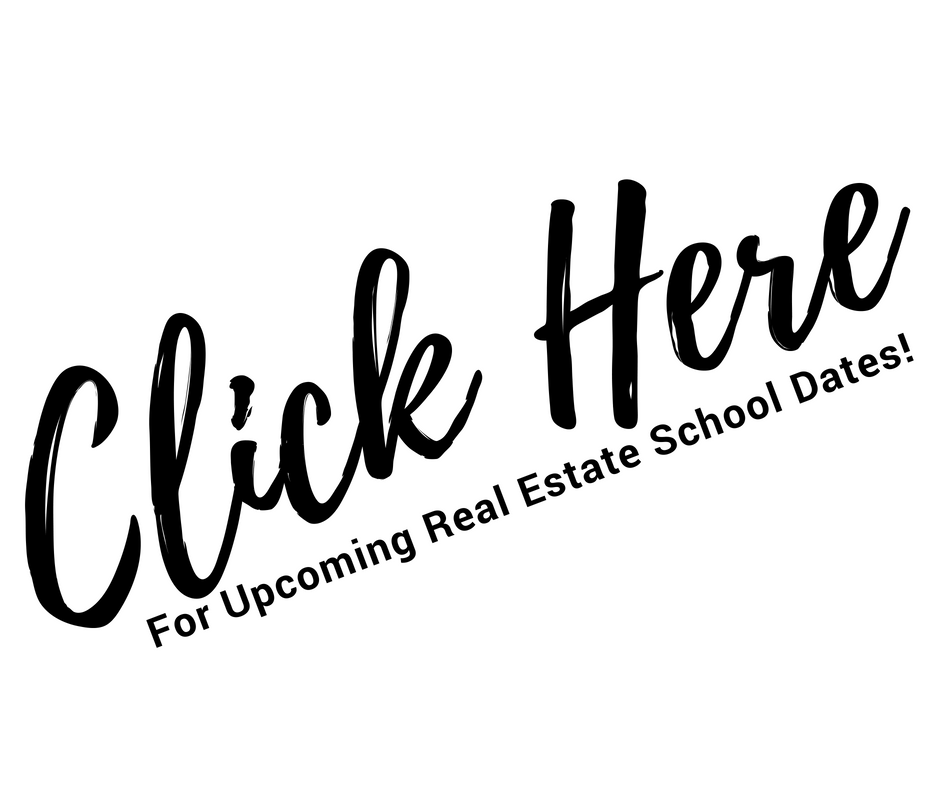 system is built around this philosophy. Whenever listings are marketed on the KW network and listing syndicates, all the leads go directly to the listing agent.
Your Own Brand
Your clients choose YOU, not your firm. In fact, only 3% of sellers and 4% buyers cited an agent's affiliation with a particular firm as the most important factor in choosing their agent.
Interdependent
We understand that activities dictate our results – not the market. Whether you're new to the industry or already a top producer, the Career Growth Initiative brings laser focus to the activities that lead to results. This suite of interconnected value tools provides you an unprecedented view into your business so you know EXACTLY what needs to be accomplished in order to achieve all-new levels of production and profitability: the two factors that determine if your business can fund the life you envision for yourself and your family.
As the largest real estate franchise in the world, our exponential growth is a result of our commitment to delivering value to our associates. We understand that our associates are the key to our company's success, not the other way around. As a result, more real estate professionals than ever are turning to Keller Williams Realty. And, we're powering their businesses with the education, coaching, technology, culture and wealth building opportunities that are redefining their potential and taking their careers to the next level.